Welcome to Jilco Kitchen and Bath, your trusted local partner for exceptional cabinet and bathroom designs in Charleston and the surrounding areas.  With a passion for creativity and a long-standing commitment to customer satisfaction, we cater to contractors, builders, and homeowners, offering expert design services and a wide range of high-quality products.
At Jilco Kitchen and Bath we understand the unique needs of homeowners and contractors alike. Whether you're looking to transform your personal living space or working on a project for your clients, we provide customized solutions that reflect your individual style and meet your specific requirements. Our experienced team of designers collaborates closely with you, leveraging their expertise to bring your vision to life.
We believe exceptional design is synonymous with quality. That's why we have established strong partnerships with trusted vendors who share our commitment to excellence. From premium cabinets and top-notch hardware to exquisite countertops and fixtures. Our thoughtfully curated selection ensures your project reflects the timeless elegance and craftsmanship that Charleston is known for.
When you choose Jilco expect an experience tailored to the needs of our local community. We pride ourselves on our dedication to customer satisfaction. Our team is here to support you every step of the way. Whether you're a homeowner seeking to elevate your living space or a contractor looking for reliable solutions, let Jilco be your partner and bring the Lowcountry's distinctive style into your home or project.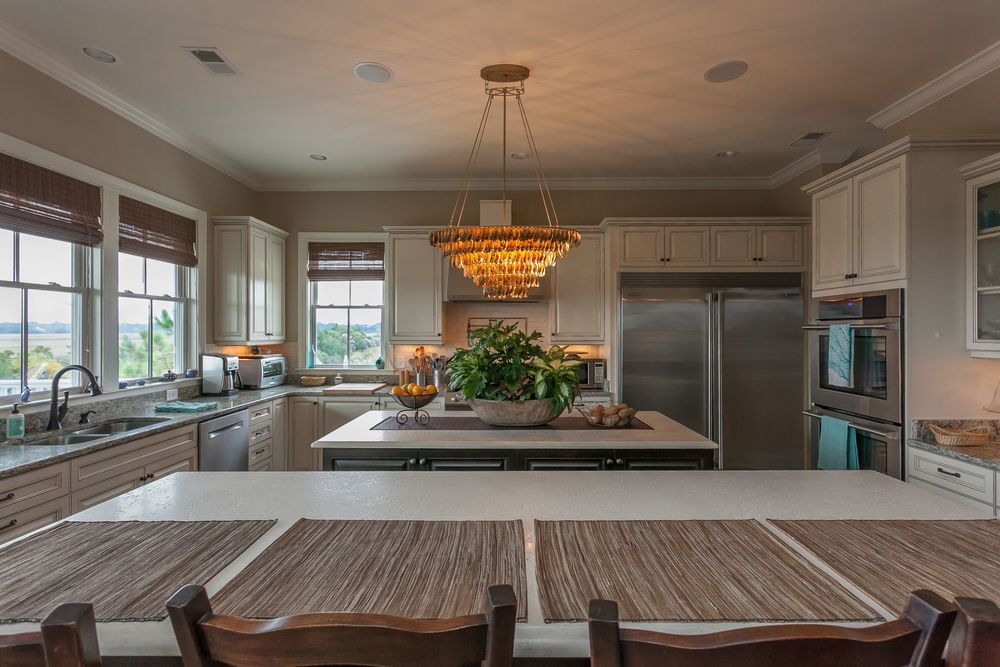 Jilco has offered the Lowcountry quality products and service for a wide selection of cabinetry and countertop needs. Whether you are a builder, contractor or homeowner, Jilco can help meet your project's needs and standards, while ensuring a timely and dependable service.